Microcrystal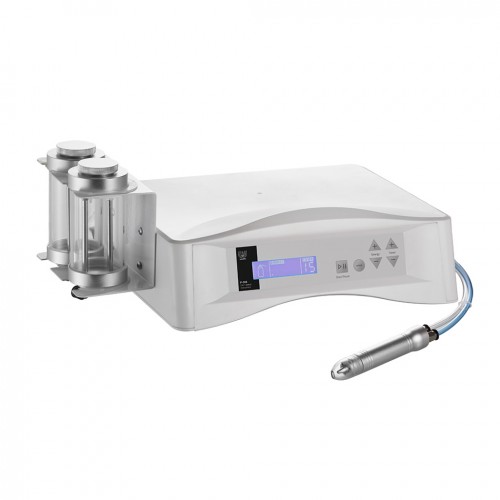 Microdermabrasion device with aluminium oxide crystals.
It is used for noninvasive ex foliating treatments.
It is a very effective method to remove the pigmented skin cells.
Input voltage: 100 ~120V /220 ~240V
Input frequency: 50Hz/60Hz
Rated power: 80 W
Standby power: < 4W
Working pressure: 0 - 0,82 bar (615 mmHg)
Flow: 28 l/min
Weight: 4,8Kg
Size: 33x27,5x10 cm

Manual available on request!
Delivery direct from supplier, up to 7 working days.

If you require more information regarding F-336A, please contact us directly by email: [email protected] or by phone: 02088132960