Disposable Towels BIO-EKO (25x20) Separately Folded (100)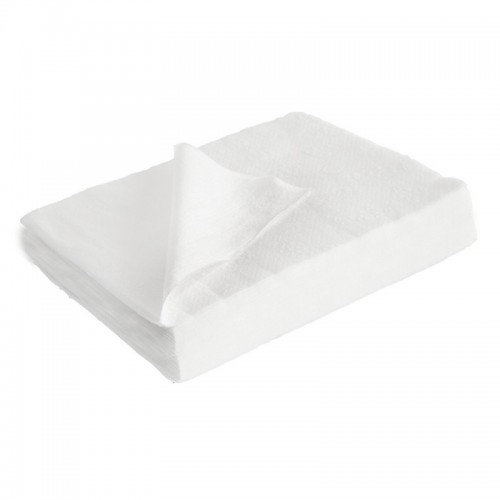 BIO-EKO towels, very soft and provides better absorption than plain paper.
Most commonly used as towels in manicure, pedicure or by hairdressers.
Excellent combination of durability and thinness
Tear resistant
Nap-free structure
Non toxic
Antistatic

Do not cause irritation or allergic reactions
Quantity per package: 100 pcs. / Separately folded
Size: 25 cm x 20 cm
Content: 100% viscose.