U-Tech 2 in 1, High Frequency & Galvanic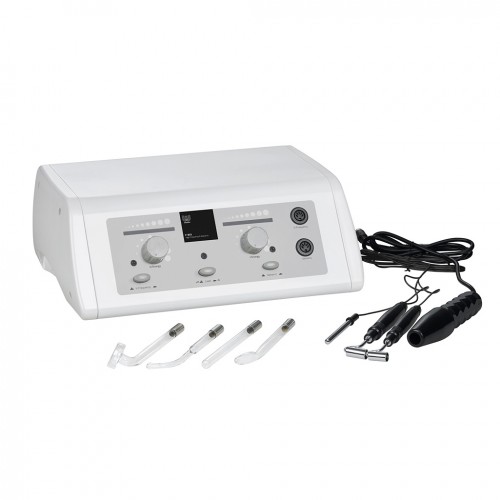 Beauty instrument that combines 2 functions: high frequency and galvanic current.
Ideal to disinfect and nourish the skin.

Input voltage: 220 ~240V
Input frequency: 50Hz/60Hz
Rated power: 15W
Working power: 12W
Working frequency: 650.000 GHz
Working power (galvanic): 5W
Working intensity (galvanic): 30 - 650 micro Amperes
Manual available on request!
Delivery direct from supplier, up to 7 working days.